Festival
for toddlers
The Festi'Mômes is one of the few shows festival dedicated to children on the territory of Questembert Communauté. It is carried by the youth department and the cultural department of the community, and offers a cultural project around the living arts for children and families.
It is a great idea for parents to have a good time with their children, to create memories and a connection.
Shows
magnificent
The shows presented for the Festi'Mômes are very beautiful, some are filled with magic other with humor. The little ones are amazed as well as the parents, these animations offer to the children the sensibility and the poetry that art can bring.
I find that it is something important, they are very beautiful values and it allows moreover to the parents to create a link with their little ones.
The present artists are really talented and even if the shows are for the children, don't be afraid to get bored!.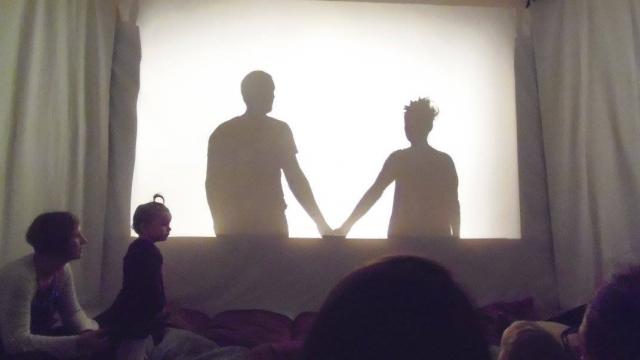 Travel
near you
What is good is that the festival takes place over several days, and on several communes. Knowing that Questembert community is composed of 13 communes, it allows to move in the territory while discovering artists as talented as each other.
The children were really happy, it allowed them to go out and meet new friends. What is certain is that we will not be able to escape the next festival, the children were ecstatic!"
A moment to escape, close to home