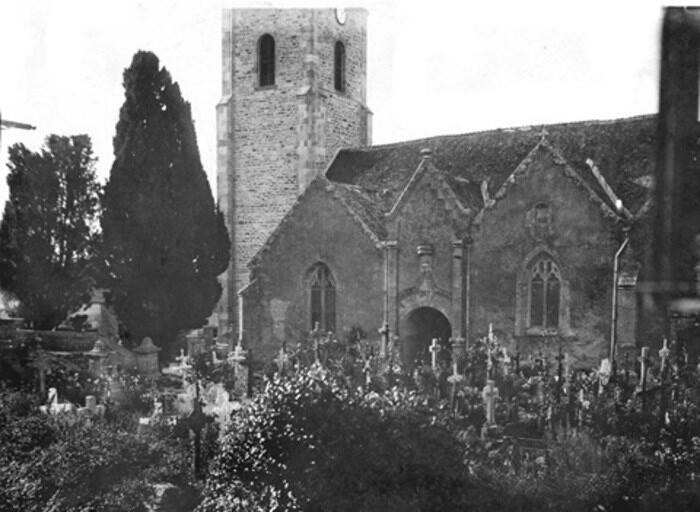 Conférence : Berric, de 1820 à 1939
Journées du Patrimoine (National Heritage Days),
Lecture
in Berric
A dive into the history of Berric.

Madame Jégouzo, whose family is originally from Berric, has carried out historical research on our commune. She will present the results as part of the European Heritage Days. The conference will take place in the Municipal Council room.
Schedules

On

September 16, 2023

at 5:00 PM