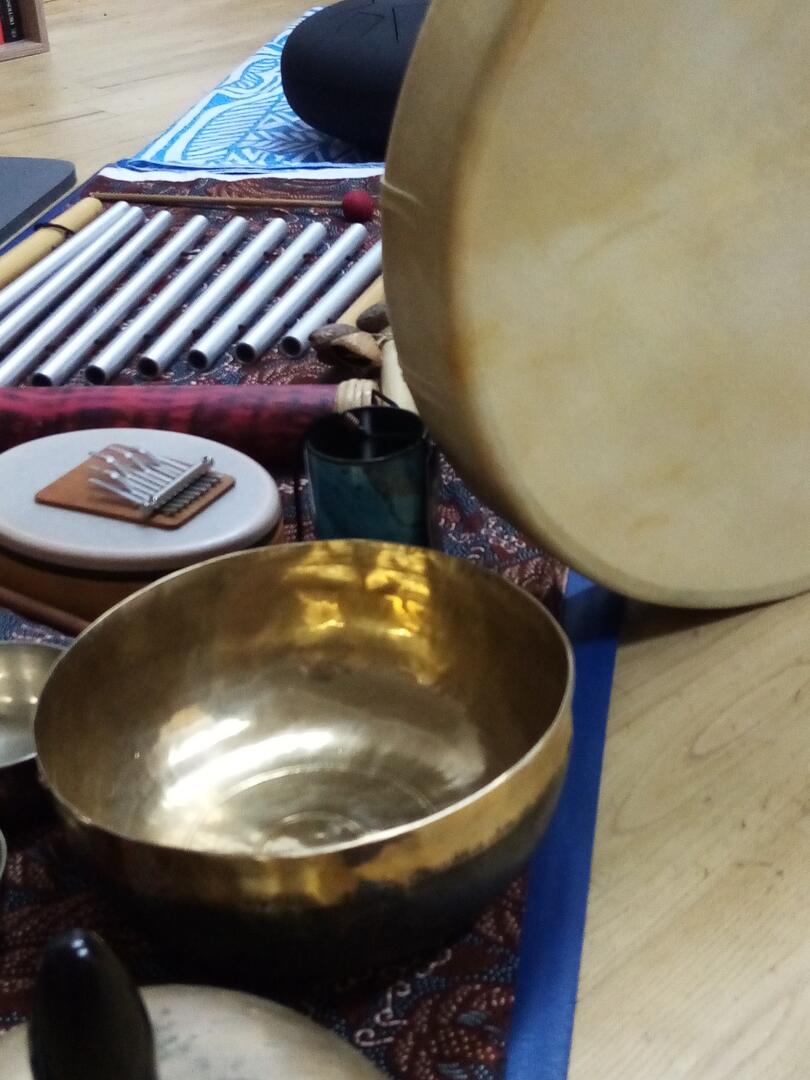 Relaxation sonore adultes
Nature and relaxation,
Workshops
in Questembert
With Frédérique from the Arc en Ciel association.

A moment of deep relaxation with the sounds of instruments (singing bowls, drums, chimes...) and my singing voice. Allows to release physical and emotional tensions, stress in order to move towards more harmony, balance and serenity.
Schedules

On

February 16, 2023

from 7:00 PM to 8:30 PM