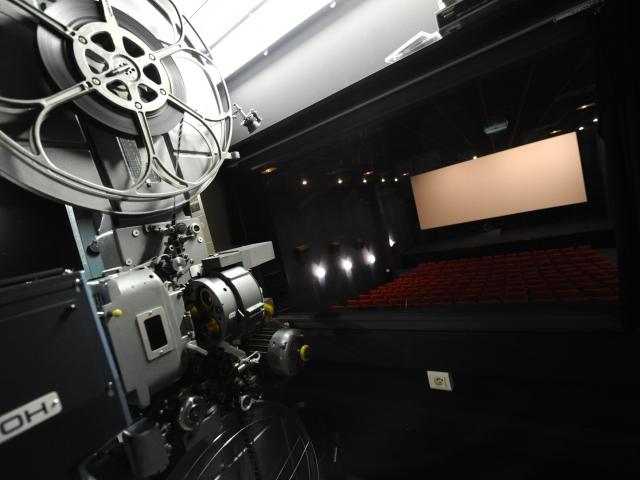 A place of discovery and exchange
Open to its environment
It is a cinema of proximity, at human size, anchored in a rural territory, listening to its inhabitants and partners.
It programs both general public films and rarer films, labeled "Art et essai", often in VO, and of great interest. It very regularly offers animations for all audiences.
In 2012, the two theaters(250 and 84 seats) were equipped with digital projectors. The 35 mm projector of the large room is preserved and still works sometimes.
The Iris cinema is classified as "Art & Essai"
Since 2008, it is also distinguished by the three labels:
"Young Audience"
"Heritage and Repertoire"
"Research and Discovery"