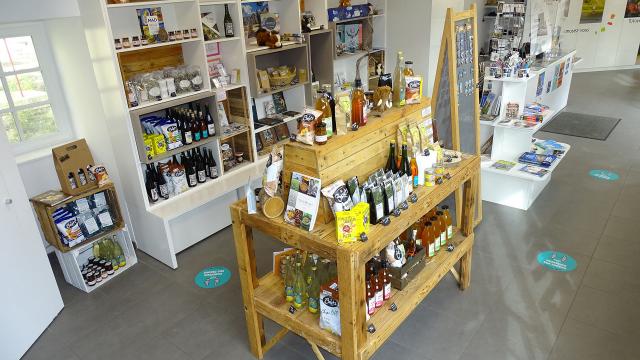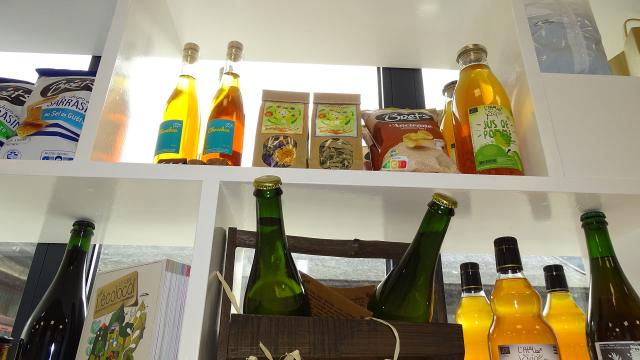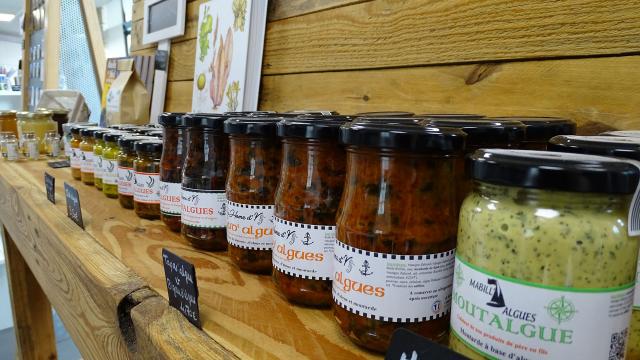 Want to offer
local products
The Tourist Office offers many products from the Questembert area: cider, apple juice, lemonade from the Atelier de la Pépie in Pluherlin, craft beer from the Brewery "La Bambelle" in St Gravé.
You will also find herbal teas, Spirulina from "Morbih'algues – Le Home d'Ys" in Étel as well as various mustards with seaweed. Orders are made directly with local producers.
Have you thought about the gift basket with local products? It is the ideal gift for all occasions.