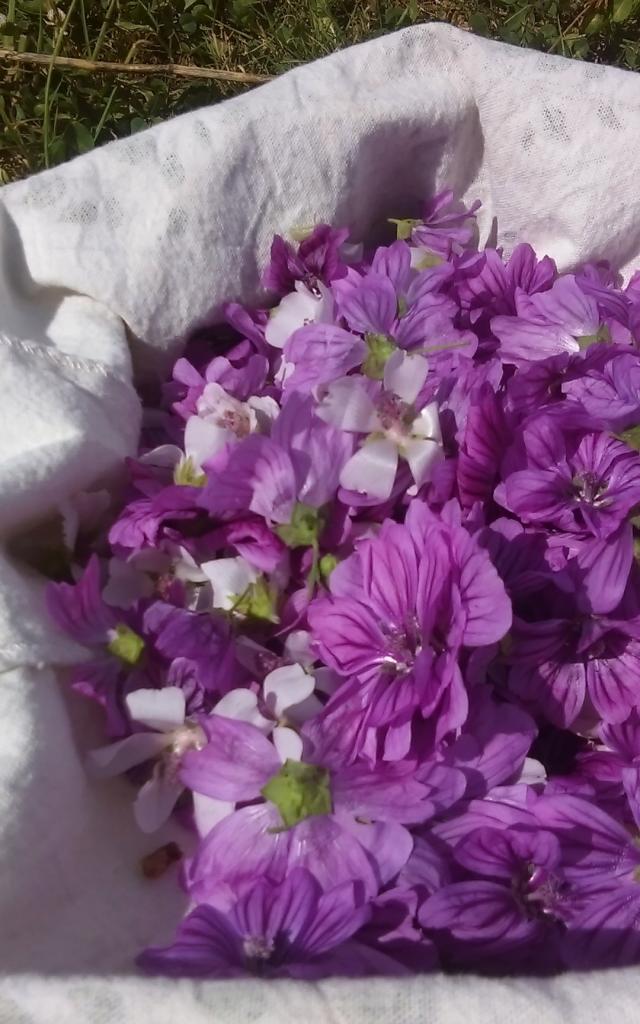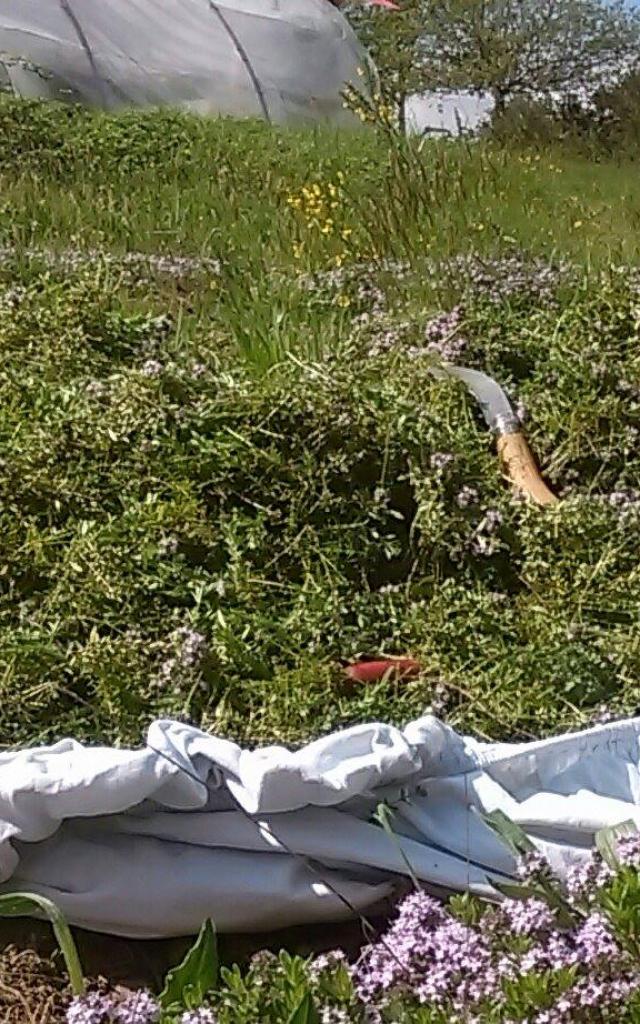 The association is "organic" by nature
Since April 2014, Florence and Adeline have been growing and harvesting medicinal plants, on nearly one hectare, in Muzillac in Morbihan, a stone's throw from the Pen Mur pond. The plants grow at their own pace, without fertilizers or pesticides. The work is solely manual. All the seedlings, seeds and plants are organic or wild.
They only extract the benefits of plants, which they restore in herbal teas, oils and syrups. They wish to make you benefit from what plants offer us and which we need so much.
They concoct cosm'ethical products
Ar Tizan was born from friendships and common passions for plants. During 10 years, they learned to recognize, know and use them. Quickly they realized that plants had a lot to offer and could allow us to improve our daily life and health.