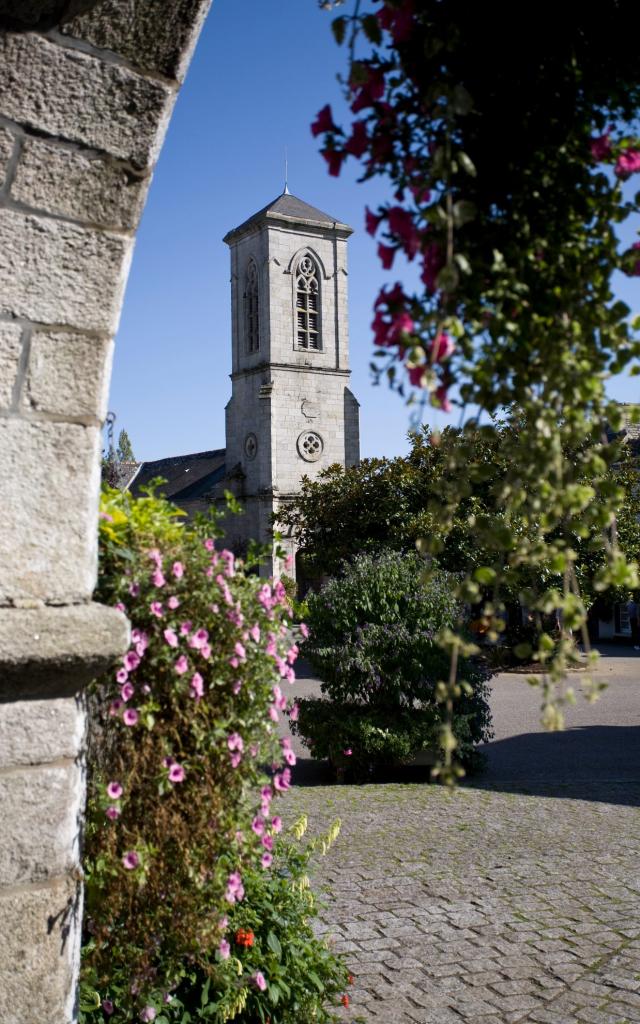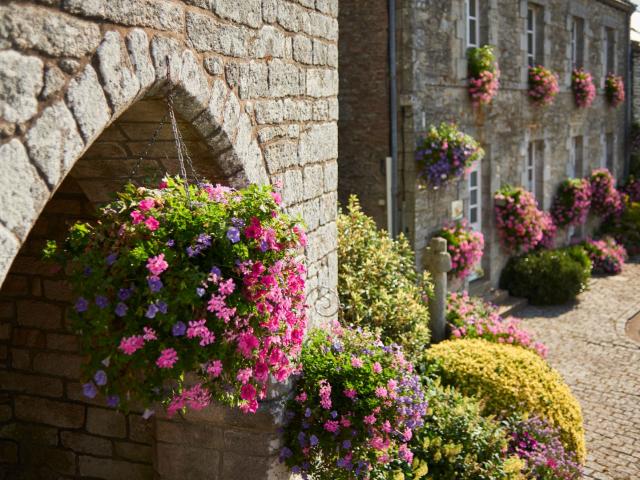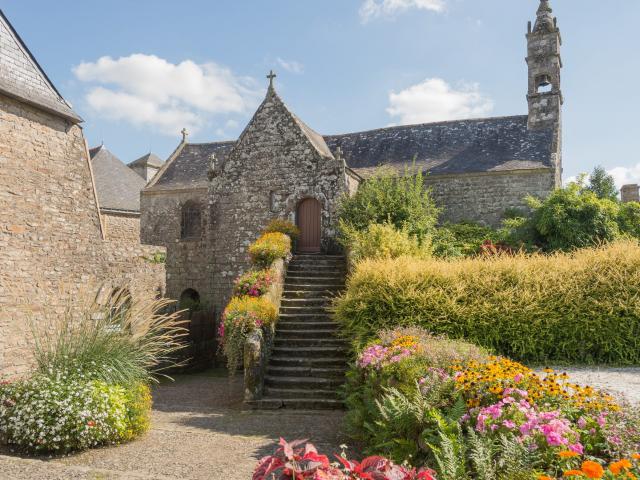 With its label "Village Fleuri 4 fleurs", the commune of La Vraie-Croix has also distinguished itself by obtaining the Grand Prix National du Fleurissement, and then the European Prize for Flowering.
In 2018, the commune was confirmed the label "4 flowers" and awarded the exceptional prize of the "Fleur d'Or". This trophy rewards the flowering, but also the quality and management of green spaces in respect of the environment.
Lately, themed gardens (fuchsias, dahlias, sage) have been created and allow you to discover unusual varieties. This typically Breton village, marries both the beauty of the stone and the beauty of the plants.