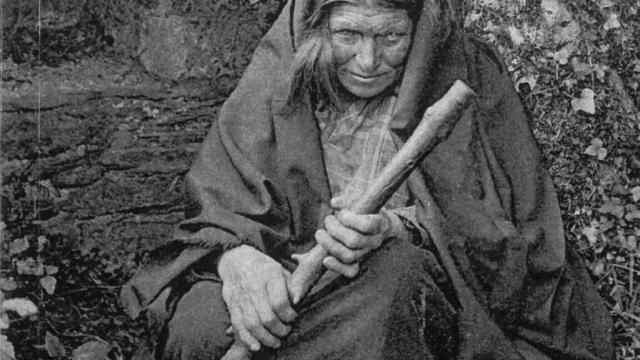 How did your publishing house come about?
In 2012, I had already been working in publishing for about fifteen years. I wanted to be self-employed without a clear idea of my editorial line at first, but with the goal of making a living from it. At the beginning, I was very generalist, with the desire to encourage literary creation in the region. I thus created the short story contest Questembert Littéraire, which took place during two years, before continuing in Malestroit in collaboration with the cultural space Pass'temps. In the meantime, I had created the association Nervures to promote reading and writing in rural areas.
Then, my approach and my editorial line evolved. Being very attached to places, especially those in which I live, I favored publications touching on the region, the territory, history and heritage.