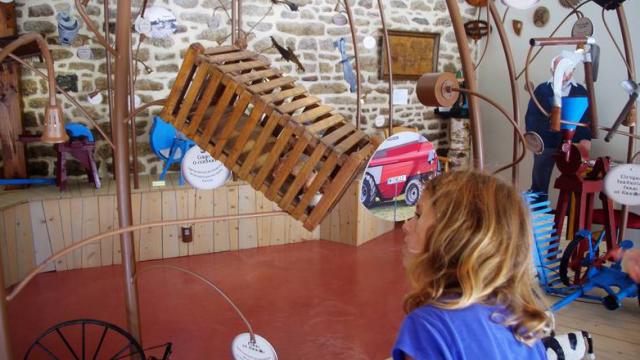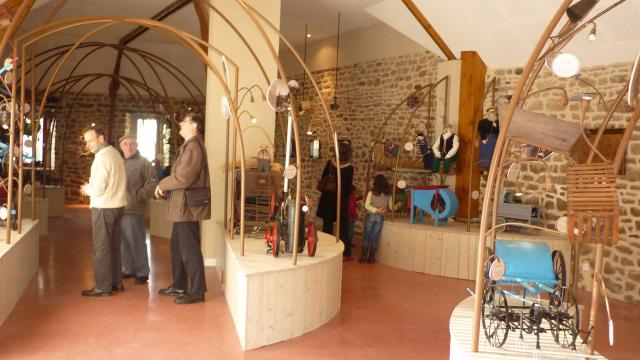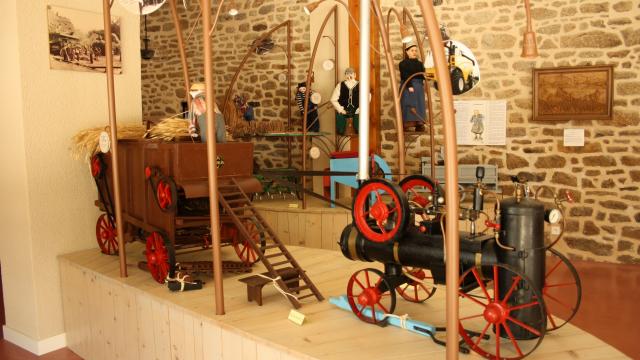 The Albert Sevestre Farming Model Museum
Located just 10 km from Rochefort-en-Terre "Small City of Character", this space offers a cross-sectional look at agriculture of yesterday and today. Embark on a atypical museographic tour to discover the collection of miniature farming machines made by Albert Sevestre, a Cadenais farmer who was a fervent defender of local heritage. This museum retraces the life of the past in the countryside.
Add to this video reports that will allow you to confront the practices and issues of the past with those of contemporary agriculture. Breeding, farming, life on the farm… the agricultural world and its daily life will no longer hold any secrets for you! All public – Free admission.
"The pride for me is that I've managed to build and operate all the equipment I once used. This is what makes me happy, this is my passion, this is my life!"