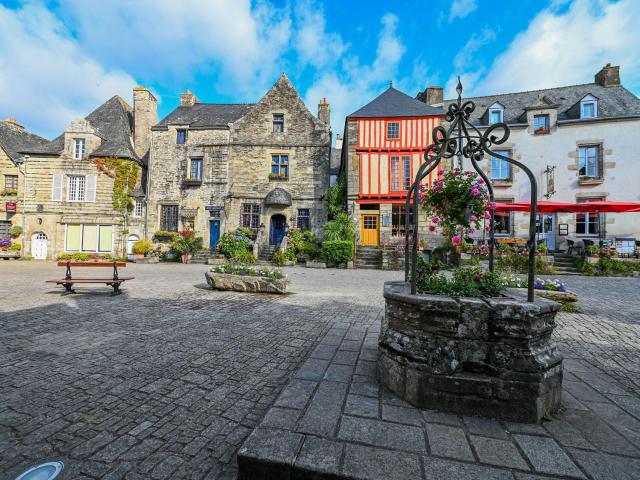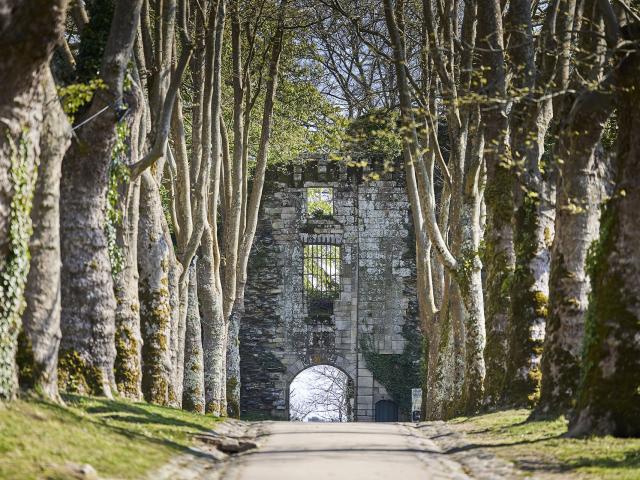 Let yourself be seduced
Through our cities and villages

Visit
As a group
The Tourism Office and its partners offer group tours tailor-made for you!
One or two locations? We do it for you! No hesitation to have you can do both in your day and all that surrounded by your friends, colleagues or family. Rochefort-en-Terre, Questembert… Discover our heritage and all it has to offer.
Rochefort-en-Terre
and Questembert
If you are passionate about heritage, ask no more questions. This guided tour is for you! Learn more about Questembert and the small city of character of Rochefort-en-Terre!
A journey into different centuries provided by our guides for your group! In Rochefort-en-Terre: elements of the 12th, castle transformed over the centuries, houses from the 14th to the 17th; an exceptional heritage highlighted by flowers and inhabited by artists and craftsmen.


Let yourself be seduced by our
other guided group tours