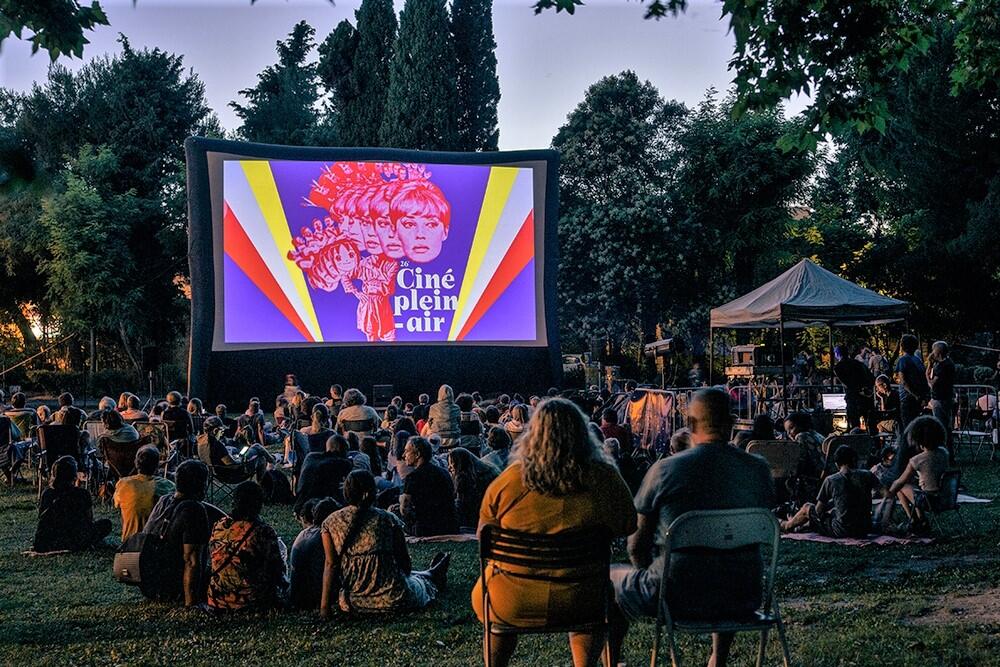 "Mardis de Pays" Cinéma plein-air "Donne-moi des ailes"
As part of the free entertainment for all ages "Tuesdays of the Country" organized in the country of Questembert and Rochefort-en-Terre.

Friendly moment to share with family or friends. Picnic from 7 p.m. followed by the screening of the film "Give Me Wings" at 9 p.m. Film by Nicolas Vannier. Or how a father and his son will come together around a crazy project: to save an endangered species.
Schedules

On

August 22, 2023

at 7:00 PM