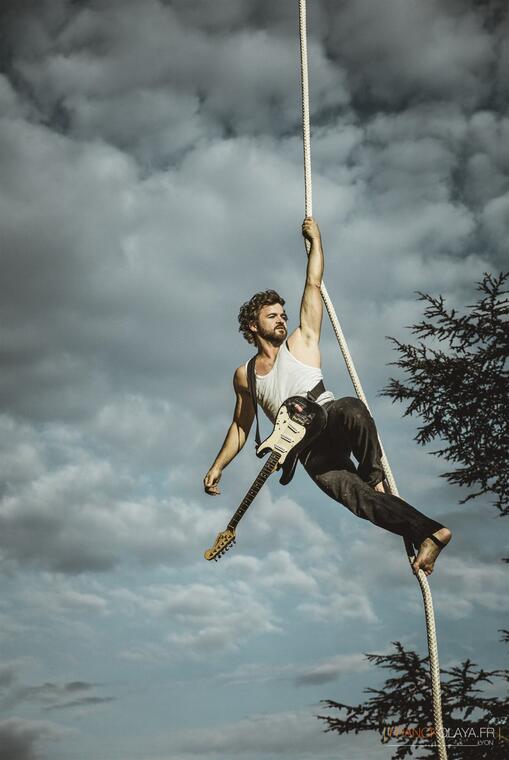 Pic'nic & Croc'notes - Spectacle cirque
Nature and relaxation,
Show
in Questembert
The remarkable heritage sites of Questembert come alive!

Circus show Beethoven Metallo Vivace by the Cie Monsieur le Directeur. Take a picnic. Welcome from 7 p.m. for a circus initiation led by Fabrice Renaud from the Pok ha tok company. Show at 8:30 p.m. Organized by the municipality.
Schedules

On

July 19, 2023

at 7:00 PM