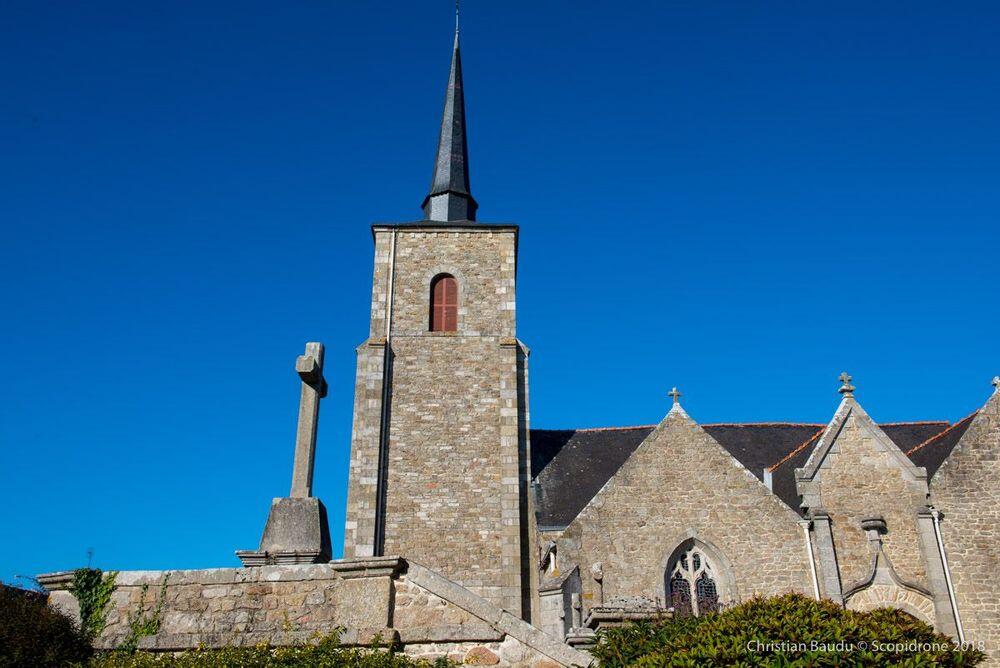 Visite de l'église Saint-Thuriau
Journées du Patrimoine (National Heritage Days),
Visit
in Berric
Free visit to the Saint-Thuriau Church in Berric.

The parish church stands in the heart of the village. Under the patronage of Saint-Thuriau, its construction would be attributed to the Templars. The building underwent numerous modifications before reaching us in the form we know today. The repair of the roof which dates back to 1476 is the oldest known restoration. Free tour.
From

September 16, 2023




until

September 17, 2023
Saturday

2:00 PM - 6:00 PM

Sunday

11:00 AM - 12:00 PM

2:00 PM - 6:00 PM