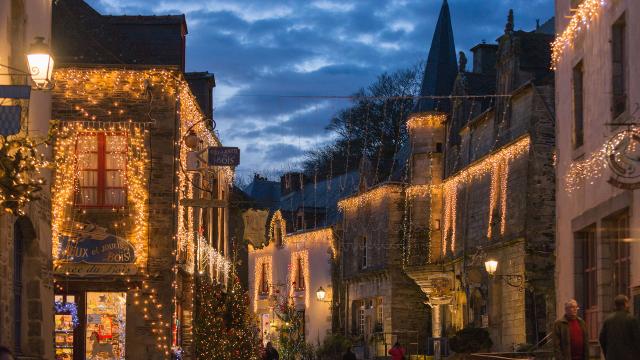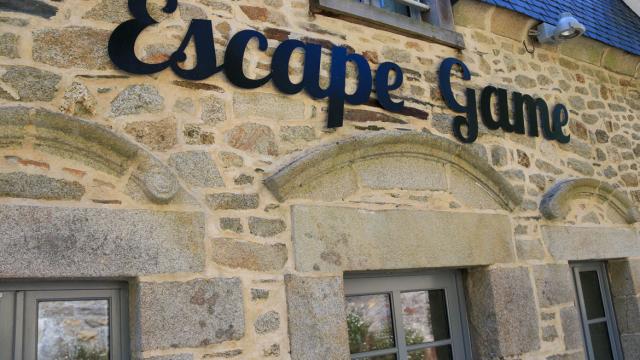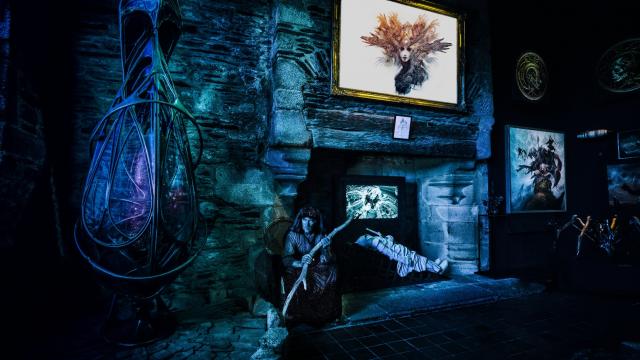 Saturday
To start your day we offer a Escape game, a way to stay warm while having fun!
For what's next, you can discover the Naia Museum, this museum opens its doors to the Arts of Imagination, a unique place in Europe where you can discover artists from all over the world.
To make your evening even more fiery, let yourself be tempted by the Illuminations of Rochefort-en-Terre.
The wilted flowers of the summer season give way to these star-like lights, transporting you to the magical world of Christmas.
Don't worry about getting cold, even though we recommend your best scarf, hot wine and other treats will help warm you up, no doubt about it!