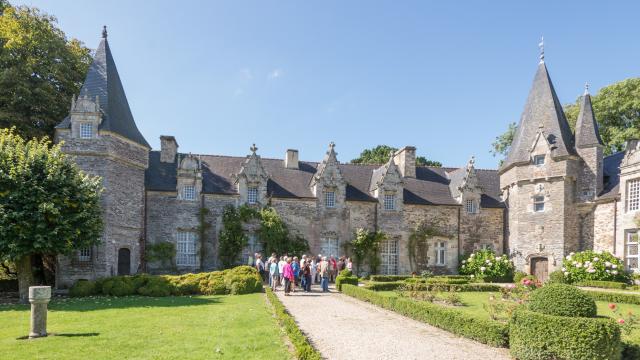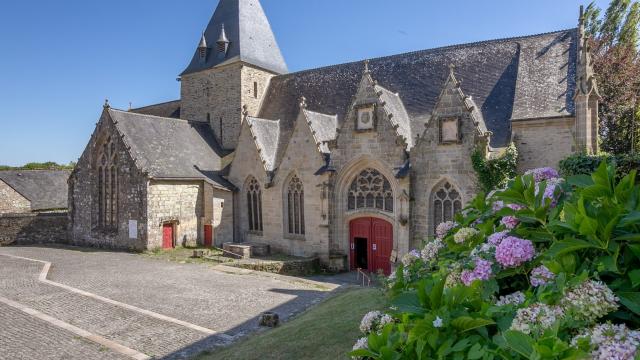 The tour
Your group (re-)discovers the Place des Halles, Place du Puits and its homeswith timber-framed, schist, granite, the unusual church Notre-Dame de La Tronchaye,the castle park.
All along the route, the guide shows hidden "treasures" and introduces the
characters who shaped this village; the different families of lords,Naïa the witch, Rochefort and his wife or the American painters Klots…
A free time to meet the artisans nicely punctuates the guided tour.
Our guides, pledges to your group of professionalism and genuine exchanges of knowledge, can adapt to your requests.